If the Bible is just one message then how is it that the laws in Leviticus are not being followed by Christians?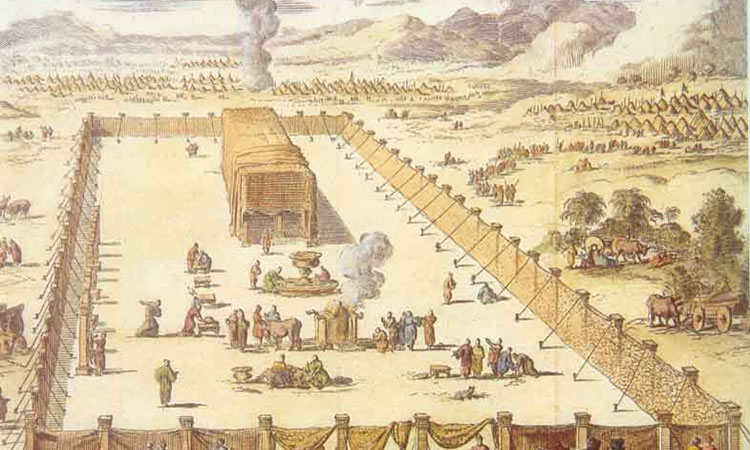 Consider the chosen people of God as children. As children, God gave them the Ten Commandments. If one tries to understand the commandments, it is all about loving God above everything. When we love God above everything, we will naturally love our neighbor.
Since God's chosen people did not quite understand it, God had to give them more laws, just as a parent would to a stubborn child. It isn't to make it difficult for the child, but to get the child to do what is right because the child still does not know what is the correct thing to do – it ends up as a detailed list of rules.
As the chosen people"grew up" in faith and understanding, the time was ripe for God to update the laws that an adult would understand. Thus Jesus "reduced" all this into one command: Love another as I have loved you (John 15:12). So by doing this command, we would have obeyed all the commandments pertaining to loving our neighbor. St. Paul says it so eloquently:
Owe nothing to anyone, except to love one another; for the one who loves another has fulfilled the law. The commandments,"You shall not commit adultery; you shall not kill; you shall not steal; you shall not covet," and whatever other commandment there may be, are summed up in this saying, [namely]"You shall love your neighbor as yourself." Love does no evil to the neighbor; hence, love is the fulfillment of the law.
Romans 13:8-10
So, the commands of Leviticus are supplanted by a newer command. The new command does not do away with the laws of Leviticus but by fulfilling the new command, we also fulfill the laws of Leviticus – not in a literal (rule by rule) sense, but in the spirit of the law.
One example I can think is asking someone to buy something from a store. We might give detailed instructions to a child of what bus to take, what store to go, what time to go. For an adult, simply asking him or her to buy something will be enough.
Joby finished Theology courses from the University of Notre Dame. He is a contributing writer at www.catholic365.com, and teaches in the De La Salle College of St. Benilde where he engages students in conversations about religion, pop-culture, and food.