A Sky Full of Stars
Do you ever wonder how Mary is a Mystical Rose, or the Tower of David, or a Tower of Ivory?
We invoke Mary through the titles in the Litany, but some of them have been obscured by time. We are meant to know Mary through them as well as emulate the virtues extolled by them. It is tragic if we don't understand her titles for how can we know her and imitate her love for God?
The book A Sky Full of Stars explains thoroughly each of Mary's titles in the Litany through Scripture, Tradition, liturgy, and typology. It unveils what the evolution of language and culture has concealed. Meet our Lady the way the Church presents her, and prepare to fall in love with Mary all over again.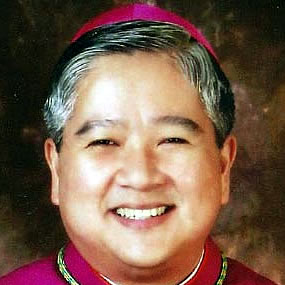 Bishop Socrates Villegas says, "A Sky Full of Stars must be an obligatory reference material for religion teachers and seminarians. It helps the reader to see the Virgin Mary within the perspective of sound biblical theology and solid Catholic tradition... [and is] also easy to understand."
Latest Q & A
Popular Q & A
Popular ArtSpeaks
Popular Articles
Counsel Highlight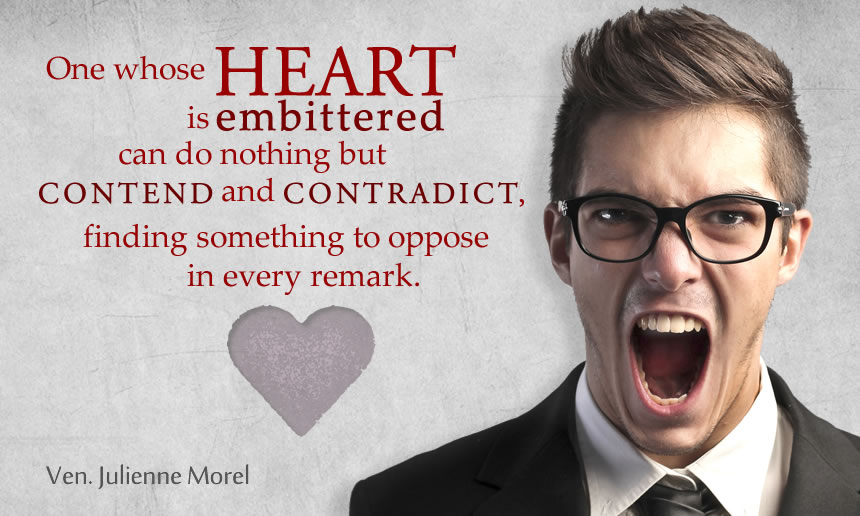 Download
Read the commentary
Read about Ven. Julianna Morell
See more Counsels
Saint of the Week

Julianna Morell
Morell, as she is more commonly referred to, showed exemplary learning as well as virtue. Her piety, humility, and obedience to rules made her pleasing to God, and loved by the sisters in her order.
Like Us!