100 Things Every Catholic Should Know
Whether or not you are new to the Catholic Church, or struggling, or lapsed, or dynamically involved, this book will enlighten you with the essentials of the Faith that have been handed down to us by the apostles.
100 Things Every Catholic Should Know covers what it is we believe in the Creed, how grace configures us to Christ in the sacraments, how we worship in the liturgy, how we connect to God in prayer, how Mary and the saints fit in in all of this, and how we are part of Christ's Mystical Body – the Church.
Each of the 100 topics is easy to read and distilled into bite-sized portions. Through cross-referencing, the book also shows how the topics are interrelated. Those who are new to the Faith will find this book an edifying handy reference, and those who have simply forgotten will find it a great review material that might spark a new love for God and religion.
Latest Q & A
Popular Q & A
Popular ArtSpeaks
Popular Articles
Counsel Highlight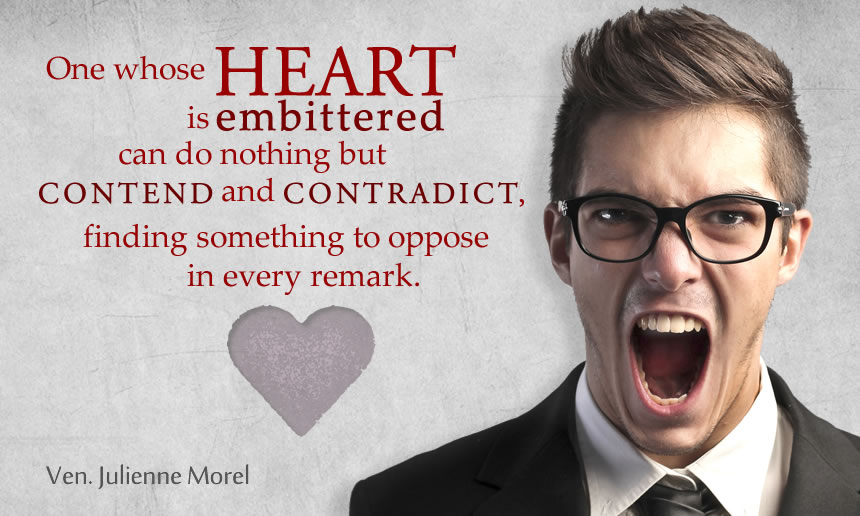 Download
Read the commentary
Read about Ven. Julianna Morell
See more Counsels
Saint of the Week

Julianna Morell
Morell, as she is more commonly referred to, showed exemplary learning as well as virtue. Her piety, humility, and obedience to rules made her pleasing to God, and loved by the sisters in her order.
Like Us!